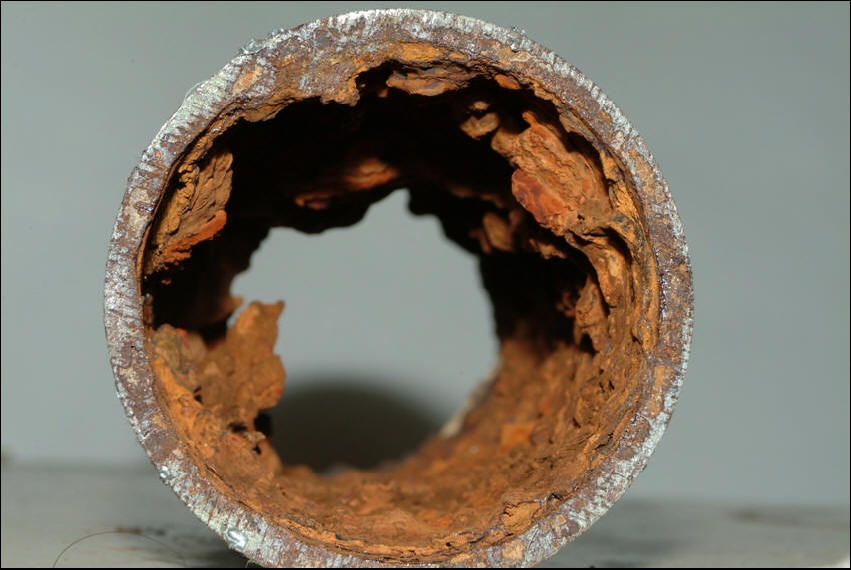 MIC or Microbiologically Influenced Corrosion slowly but surely destroys liquid storage tanks. In simple terms, tanks corrode slowly because of microbes that build up in the steel. Many people simply ignore this because it takes years before they realize that their liquid storage tank has become a growing concern. MIC is practically works like a termite – but instead of eating wood, they slowly eat, degrade and eventually destroy steel.
This type of problem with liquid storage tanks is expected to rise because of the growing import of braced steel for liquid storage. They are often unchecked which will cause some problems in the long run simple because of MIC.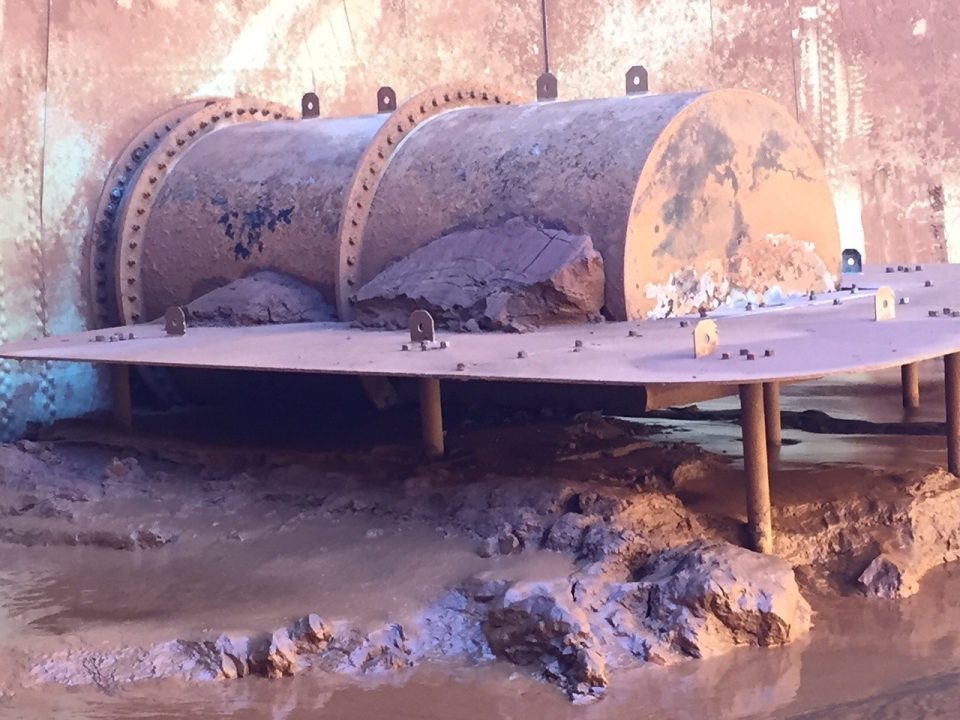 Don't Let This Happen to You
Imagine owning a house with a large storage tank installed a few feet higher than your roof. Without knowing about MIC, your storage tank suddenly bursts open flooding your house which destroys a lot of electronic devices. Aside from the cost of the storage tank, you will have to pay for repairs for your house and destroyed appliances. These things will never happen if you have checked your tank for MIC. That's where we come in. At ATM Tanks Group, we employ experts that can take a closer look at your tank for Microbiologically Influenced Corrosion as soon as possible.
What We Do
ATM Tanks Group can immediately determine if your tank is susceptible or already dealing with MIC. Once inspected, we could provide extensive options to clients on how to deal with the problem as soon as possible. More often than not, clients want to deal with MIC as soon as possible with very minimal intrusion to their daily operations and/or activities. ATM can provide this type of service by providing upgrades to the liquid storage tank while ensuring that it still have the storage capacity.
Businesses have to ensure that their assets will continue to work for a very long time with minimal impact on their overhead spending. A liquid storage tank for small to medium sized businesses could have catastrophic effects without any type of checkup. ATM could prevent losses with a simple inspection.
MIC could be a brand new concept to many businesses because its effects are not immediately felt. However, the effects of MIC should be prevented as soon as possible.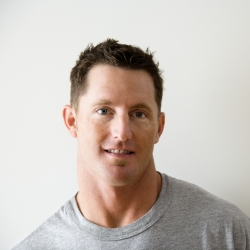 Latest posts by Aaron James
(see all)