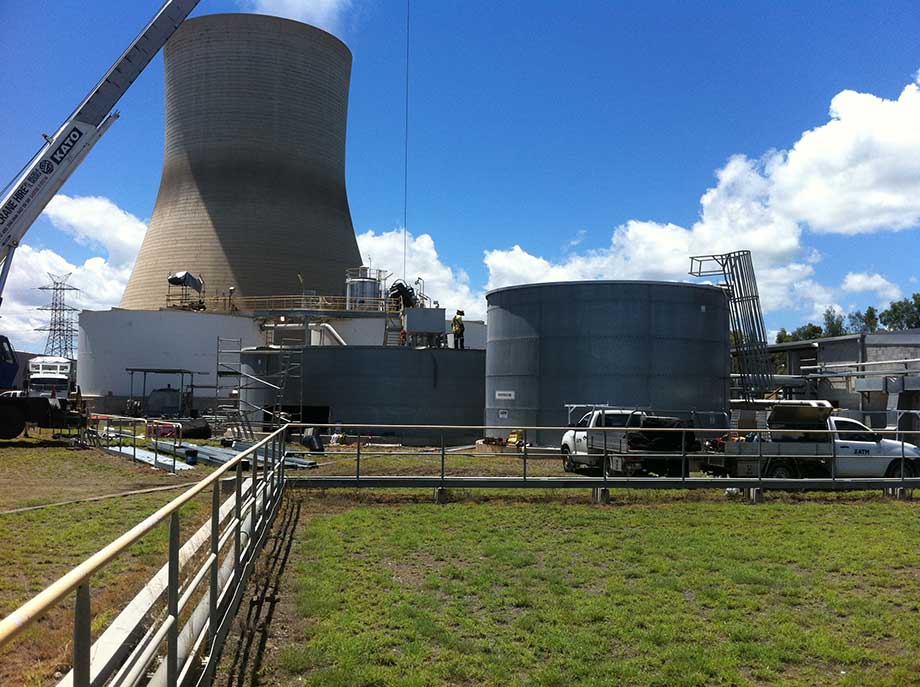 Here at ATM Tanks, we appreciate that for storage tanks to be safe and efficient, continuous and expert tank inspections are essential. For instance, in storage terminals for bulk liquid, the storage tanks present a significant business asset. For people who own and operate terminals, as well as their clients, it is necessary to maintain an excellent working condition in the tanks. When we discover issues during tank inspections, and repairs and modifications are needed, completing work fast, afford-ably and safely becomes our number one priority at ATM Industrial Panel Tanks.
When you select the appropriate tank contractor like us, you gain long term benefits since it saves costs and interruption of tank repair work. It can assist you in restoring normalcy immediately. What help can you get from a tank expert like ATM Industrial Panel Tanks? Read the following five main elements of tank repair work where a good tank contractor like ATM Tanks can have a considerable impact on the end product of your project.
Extent of Repair
ATM Tanks can assist you in assessing the magnitude of the repair task as described in the inspection report together with your repair project priorities. Usually, inspection reports include the required tank repairs or modifications as well as recommended repairs or modifications. The tank inspection report is similar to a home inspection report in a transaction for real estate and may consist of work that ought to be carried out, and work which would be enjoyable to do, but can certainly be done next time.
Someone buying a house can demand the fixing of a leaking shower before closing; however, a floor that squeaks may not be urgent. At ATM Tanks we have tank manufacturers and repair professionals who can assist you in working on your tank inspection report and recognising the problems you need to sort out and also give suggestions on what can be dealt with later. In the same way, our tank contractor can give their opinion on the repairs or modifications that are most affordable to carry out when the important job is done. When you and our tank contractor assess the inspection report, as well as your budget and different priorities with your tank, it can help to establish the exact repair scope. It will assist the contractor in setting up a proposal that suits your tank and your requirements explicitly and will help you in contrasting proposals for pending work.
Budget & Plan
Where a repair job of any type is involved, the price can play a significant role in establishing what work is carried out and when. If you have pressing repair work, it is a must to have a reliable and correct price estimate. A correct rough calculation of the plan is vital also. For instance, if you want to replace your home A/C you should know how much it will cost, and the time it will take to be completed. You can get assistance from a tank repair contractor from ATM Tanks, with initial costing and plan data for your tank repair task. When you work jointly with your contractor in drawing up the repair scope, you give him/her the necessary specifics to offer you the most accurate price and timeline information.
A contractor from ATM Tanks knows every factor of tank repair job and can ask the appropriate questions and predict possible problems. It will assist you in drawing up a budget for the repairs cost and in knowing the effect of the repair work on your operations.
Preparation for Repair Work
Unexpected issues with the site or different, unanticipated problems considerably delay a repair project. We can avail a tank repair contractor to go to your site to evaluate the surroundings of the site. Alternatively, they can check site plans, satellite pictures and images to have a better comprehension of your site, the surroundings of the site and other useful information. Working with a skilled tank repair contractor from ATM Tanks to collect and assess site data can assist in making sure that each person is adequately prepared when the project is about to begin, and that expensive unforeseen happenings do not impact the project.
Issues like tight spaces, stagnant water and restricted access for cars can have a significant effect on the work of the contractor. Such problems can be dealt with; however, the most successful manner of doing it is to tackle them beforehand. A professional evaluation of site accessibility, conditions and other possible problems connected to repair work can affect the quality, affordability and the general success of the work.
Plan of action
With the information above in mind, your tank contractor from ATM Tanks can set up a repair plan which suits your requirements. A good repair professional will be aware of the queries to make and the mistakes to keep away from, and can provide advice on how to enhance the price, the plan or these two. In the partnership, your work is to offer the maximum amount of detail and insight so that the ATM Tanks contractor can then provide a proposal which caters for your requirements in an optimal manner. A sound and well-formulated plan of action is the answer to an unproblematic, efficient and secure repair work.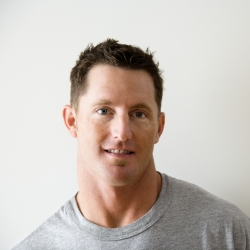 Latest posts by Aaron James
(see all)