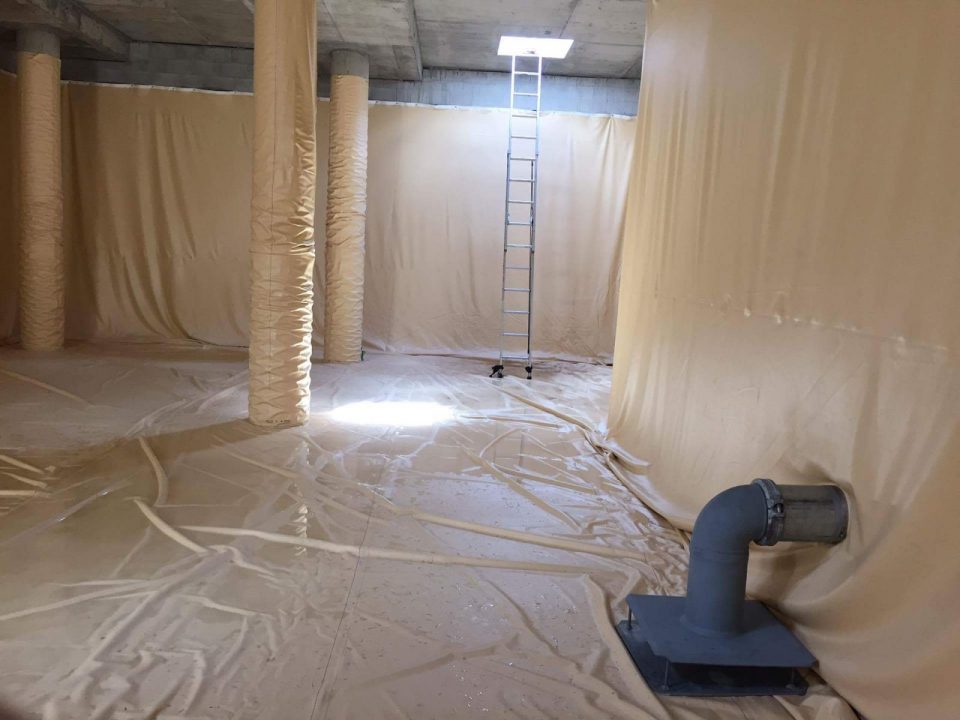 When it is your responsibility to coat your business' tanks, a major challenge you experience is the downtime that it creates in the company. It leads to the company losing vital income. But, this process is important for your company's future. Using Rapid cure linings enables companies whose tank systems are in high demand to create a leak-tight lining. Some people are unable to differentiate between curing and drying. However, it means the time taken before a coated surface can be used again.
It is crucial to be aware that even if a coating has a dry feel, curing it completely is still possible. At ATM Tanks we have a skilled coating specialist who knows how to examine the lining to ensure it is completely cured.
Techniques of Curing
Curing describes a polymer material's chemical progression inside a hardened coating. The type of curing technique that we will use depends on the coating or lining type. ATM Tanks uses the following different kinds of curing methods for linings/coatings:
Moisture Reaction
A specific humidity percentage is needed for this coating within the surrounding for proper cure.
Air Oxidation
After the air layer interacts with oxygen upon application, there is a reaction; it has drying oils that facilitate the procedure. This kind of curing technique takes a lot of time.
Chemical Reaction
In this technique two or more products are involved; for example, a curing agent, a resin as well as a crosslinking agent are mixed when being used.
UV /Radiation Curing
ATM carries this out in a controlled environment using a radiation curing system.
Solvent Evaporation
ATM places a solvent into the coating formula for this technique. After they apply it, for curing all they require is the evaporation of the added solution.
Rapid Cure Linings
In the industrial sector, ATM can use numerous types of rapid cure linings; however, the type varies according to its demands and use.
To ensure the correct cure time, ATM adds the appropriate curing agent. Knowing the requirements for the task is important. You can lose time and money if you do not select the right agent.
When picking a curing agent, the solution you select determines how much time and temperature is used in curing, how simple its application will be, the chemical strength and finally, its mechanical working after application.
Also, the various types of linings present a large variety of application temperatures ranging from even lows of thirty-five degrees. When there is a low application temperature like this, ATM can accomplish the work even in the months of winter.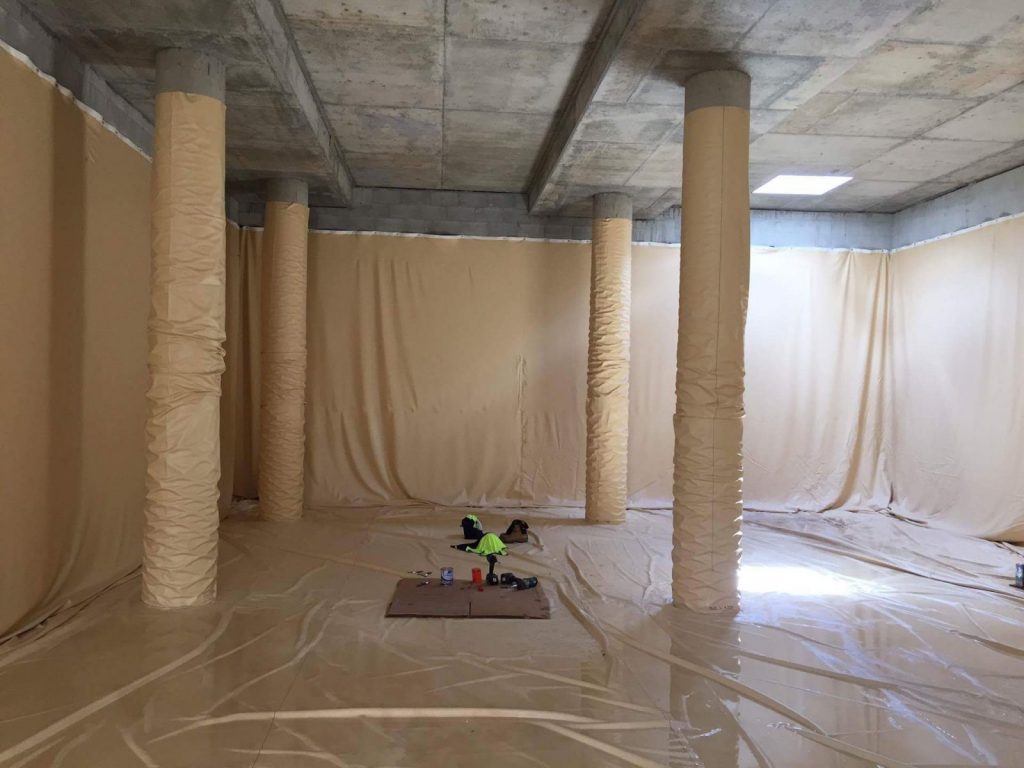 Types of different Rapid Cure Linings
Polyurethane
Polyurea
Polymorphic Polymers
Surface Tolerant Epoxy
Polycyclamine Cured Epoxy
Epoxy Phenolic
Epoxy Novolac
Epoxy
It is important for every step of the guidelines provided by the manufacturer to be adhered to correctly. If the requirements are ignored, it can lead to failure of the application and the nullification of a warranty if provided.
Periods of rapid cure can vary between eight to twenty-four hours, which signifies you can return to work sooner.
Tank Types
ATM uses the following types of Tanks on Rapid Cure Linings:
Steel
Fibreglass
Concrete
Tank Uses
Here are some tanks which can use Rapid Cure Linings:
Storage
Water
Waste water
Petroleum
Petrochemical
One major advantage of some of the linings/coatings in the list is that just a single coating can complete the application. When you recognise the kind of tank and it's usage, you also determine the type of lining you will need.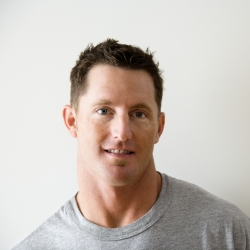 Latest posts by Aaron James
(see all)