ATM Tanks Group can offer a wide variety of services to its growing list of clients needing immediate services for their liquid storage tanks. From simple inspection to extensive installation and repair, ATM can provide the necessary services that would go beyond the clients' expectations. Client needs also varies – from homes that requires basic water storage tanks to big companies that require extensively prepared tanks.
One of the main services offered by ATM Tanks Group is maintenance and repairs for any type of liquid storage tank. Most, if not all tanks require refurbishment after years of constant usage and exposure to liquid. Refurbishment restores the capacity of the liquid tank.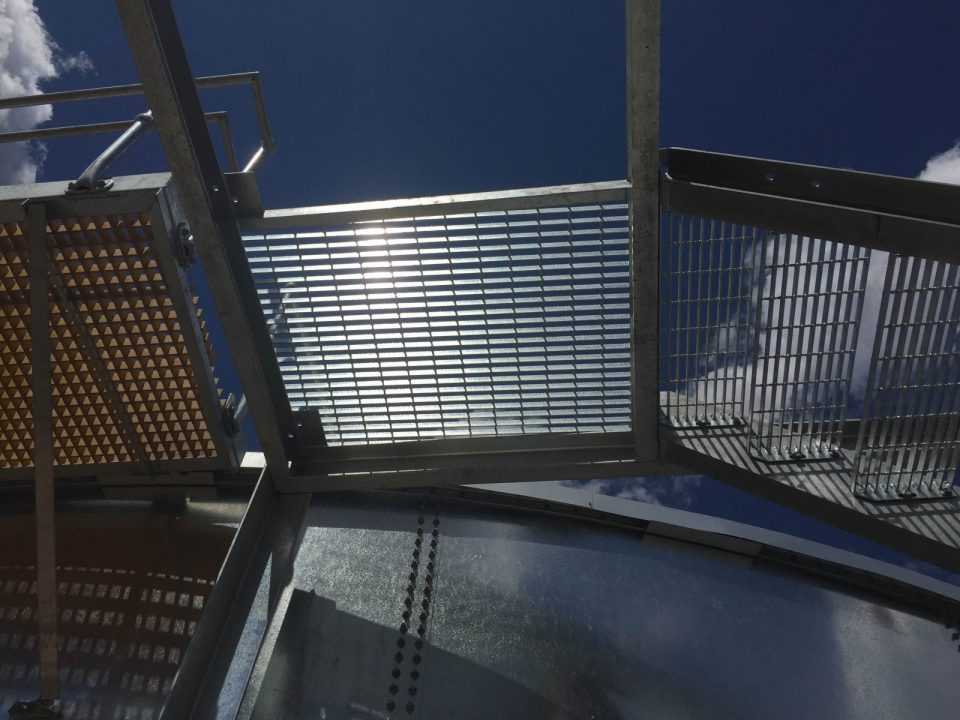 Timeframe And Repairs
ATM can work with the clients according to their needs especially on their expected time frame. There are clients who need to use their liquid storage tank as soon as possible. In this case, ATM could work on the project for only two days. For long term repairs and refurbishments, the time frame of completion is often three weeks. The time frame provided is more than enough to completely repair and refurbish the liquid storage tank.
Our advantage in offering long term repairs to our clients is constant updating of the project status. We don't just finish the work – we give the clients enough information so that they know our process on completely refurbishing the liquid storage tank to reach it's "like new" status.
More Than Just Repairs
Another advantage of using the services of ATM Tanks Group is the fact that we don't just repair liquid storage tanks. The liquid storage tanks of our clients are protected from future problems because the refurbishments also aim to limit future corrosion. This practice has given clients advantage not only on their present liquid storage but also for their future operations.
ATM uses a wide variety of techniques in order to refurbish as well as repair the liquid tank storage of our clients. From divers who could repair and clean the tanks without draining the water out to the use of jack system to temporarily lift the tank, ATM goes to great length to ensure the clients' demands are met while reaching their objectives of cleaning and/or repairing the liquid storage tanks.
Refurbishing liquid storage tanks through ATM Tanks Group is a choice already made by many individuals and businesses. Our ability to offer wide variety of solutions to different problems related to liquid storage tanks has made us among the recognized companies in Australia.
Features & Benefits:
In-house Design
ISO 9001, 4801 and 14001
BSA license #1207885
Turn-Key project management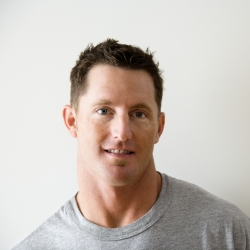 Latest posts by Aaron James
(see all)