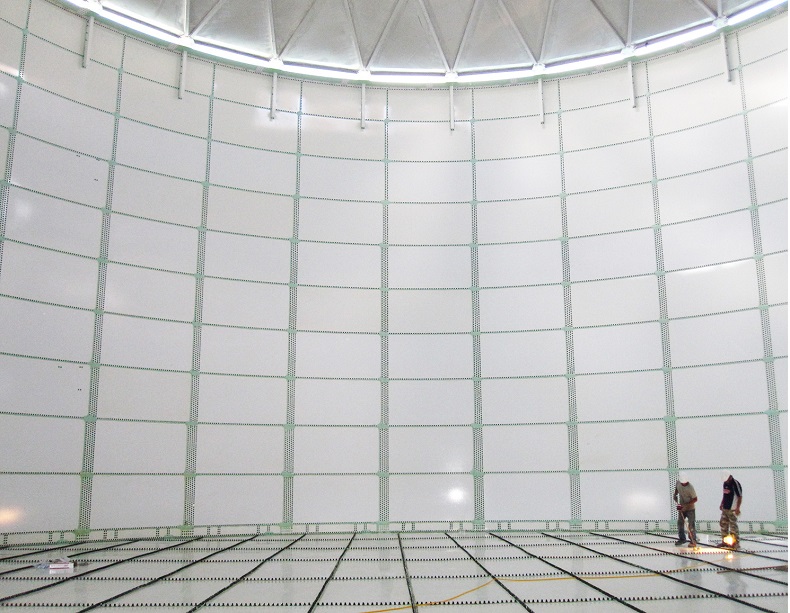 Panel Tanks In Perth Built By ATM Tanks
Panel tanks usually come in two forms: round and square. If you live in Perth, you will need one either for residential or commercial use. But how do you choose the best panel tank service provider? You can buy ready-made panel tanks, or have one that is custom-made. Custom-made panel tanks in Perth are by far the better option. Custom-made tanks are made to fit your specifications, not only in terms of size but in relation to what you are going to store in them. So, how do you choose the best panel tanks in Perth?
Choose one that offers variety
Panel tanks serve different purposes. In Perth, most tanks are used for water storage, or for septic sewage systems. Look for a service provider that does not only do both, but all kinds of varieties. Due to space constraints, your best bet is to look for a tank provider than can create tanks of different shapes and sizes. At ATM Tank Group, we have the capability to create square tanks, round tanks, and even damper tanks that you can move around your facility. Apart from that, we create weather-proof tanks. What does this mean? We create tanks that can withstand whatever mother nature decides to throw at your tank in Perth. During a severe storm or earthquake, your tank is subjected to immense moving pressure, which causes it to either burst or have cracks. We at ATM Tanks use high-level engineering methods to prevent this, plus we give you all forms of accessories to make tank maintenance easy and all backed by our iron-clad warranties.
Choose one that fits various purposes
Not all tanks can handle the different types of materials that you store. The tank shape and material used both have something to do with this. At ATM Tank Group, we create panel tanks in Perth that can handle the following:
Solar water storage
Solid or liquid chemicals
Chilled or hot water storage
Food materials
Chemicals
As you can see, your tank is not just a storage facility, but it is also a tank that delivers the raw material to your processing plant. Our tanks are built with pipes, pressure gauges, and pressurised delivery systems that would take your material from the tank to the conveyor belts or indoor tanks that process the food.
Choose one that uses various liners
We do not just build tanks with a single type of liner, knowing that different chemicals have different properties. We use PVC liners, epoxy, polyurethane, and so much more. The choices we recommend depend on what you store, and we have engineers who would guide you with this. We have highly advanced methods to determine which tank liners best fit your business or residential needs. For example, you can choose liquid rubber liners, PVC, BTYL rubber, or rock coat liners. Within 24 hours, we can provide you a free quotation to let you know how much it would cost to get the job done.
Choose one that has extensive experience
Not only do we install new panel tanks in Perth, we have a decade of experience to show for it. ATM Tank Group has been in business for more than a decade, and we are the premier choice for tank panels in Australia. Over the last decade, we have grown our industry in relation to existing technology. As such, we have expanded our services to cover not just tank-building, but also tank cleaning, installation, repair and so much more.
Summary
ATM Tanks is your best option if you need panel tanks in Perth. We can deliver a new tank in as short as three weeks, and repair your tank in as short as seven days. We have remotely controlled vehicles that can clean your tanks, and also gather data from inside the tanks without the need for a human diver. Give us a call on 1800 422 444 to get a free quotation, or have us schedule an ocular visit in your place. Choose ATM Tanks for your next industrial panel tank build.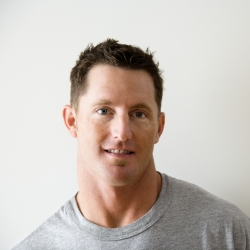 Latest posts by Aaron James
(see all)