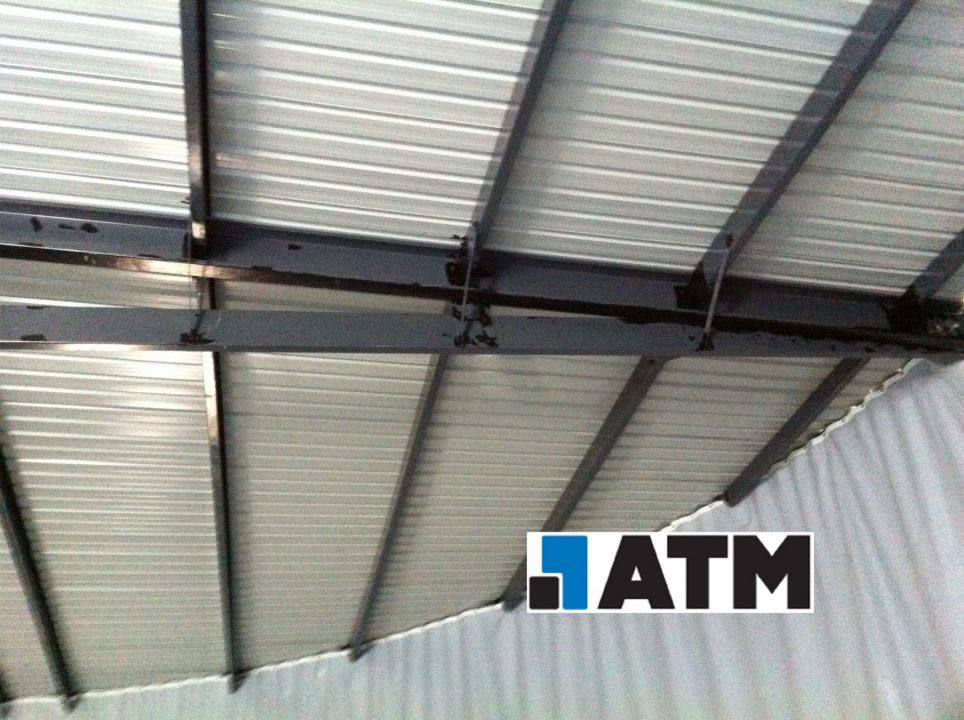 Water is the source of life, but it is also destructive. Because it carries oxygen, it oxidises everything that it comes in contact with, and this is what causes corrosion. To protect your tank, the only solution is to use a waterproof material. It is a service that we at ATM Tanks offer. We do tank waterproofing in Brisbane and many other cities in Australia.
But why us? Today, we will show you several reasons why ATM Tanks is the best choice to protect your tank from water.
Multiple Tank Waterproofing Systems 
There are many types of linings you can use for tank waterproofing in Brisbane. It all depends on what you will put in there. Waterproofing does not only protect leaks from water but from other forms of liquid.
Here are some examples of what we can do:
Cement-based slurry
Elastic slurry that has two components
Modified fibre with reinforcement mortar
Fast-setting mortar or cementitious slurry
Crystalline waterproofing
We also have tank bladders that you can use, especially so if you operate a tank that is mobile. The kind of material we will use depend on your purpose—if it is for drinking, we also have the right material for that.
Company history
ATM Tanks has humble beginnings like any other. We have been in the tank industry for over two decades. Because of our commitment to excellence, our customers loved what we did, and we grew the business. Now, we are servicing every major city in Australia as well as sites in rural Australia. Ask anyone you know, and it is likely that we did service their tanks for them. Our team is comprised of engineers—experts in the various fields of tank fabrication and maintenance. If all our experiences are combines, we have over 100 years of cumulative experience among our employees.
Different services and quality
At ATM Tank Group, we offer many types of services. As the years go by, we also make sure that we are in tune with the changing technologies in this industry. Here are some of the things we can do:
Installation and application of liquid rubber linings
Fabrication and installation of tank bladders
Tank fabrication – square, GRP, round, etc.
Tank repair
Tank regular maintenance
Tank refurbishments
At ATM Tank Group, we can provide everything that you need for your water or chemical tanks. We even use remotely controlled vehicles or ROVs to inspect the inside of the tank. This way, we are minimising risks for our divers, especially so if the tank is accessible by a robot.
And the good news?
We offer maintenance warranties. If you do business with us, we take over the warranty of your original tank manufacturer. All our processes, services, and tanks comply with Australian standards. We also deliver our commitment on time. Furthermore, we stick to the budget. You will not get surprises that you need more money to complete a project.
Tank Waterproofing Summary
Tank waterproofing in Brisbane is just one of the many things that we do. At ATM Tanks, we also fabricate tanks, liners, and we do maintenance and repairs. With over two decades of experience, we guarantee our products and services. Yes, we offer a warranty for our work. All you have to do now is to give us a call so we can start discussing your needs. We may send someone or a team to do an ocular inspection.
After the inspection, we will present to you a free quote, and then we can move on from there. Depending on the waterproofing complexity and size, we should be able to finish the job in seven days or so, or even lesser than that.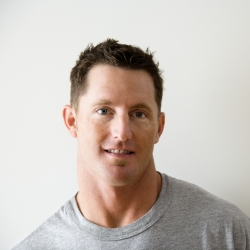 Latest posts by Aaron James
(see all)