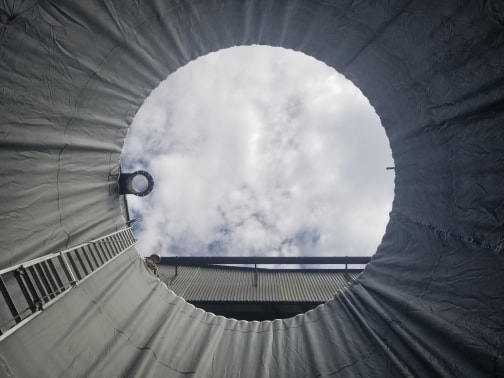 ATM Tank Group: The Best Providers of Tank Liners In Adelaide
Adelaide is a beautiful city. Known for its festivals and sporting events, Adelaide is also a thriving city that is bustling with life. The manufacturing sector is one of its main economic strengths. As such, ATM Tank Group has seen how the city needs our services. Manufacturing companies need tanks, and these tanks always have liners. Over time, these liners will disintegrate, and their integrity is going to be compromised. At ATM Tanks we specialise in tank liners. We fabricate, install, and repair tank liners in Adelaide. But why should you choose us?
Product Variability
There are so many types of liners, and each type was made for a specific purpose. Basically, liners are meant to protect the tank from the chemical or water stored inside it. When solids or liquids react to the tank's frame, it can cause rust, thus damaging your raw materials. At ATM Tank Group, we have a wide array of liner options. Depending on what you store, we would give you the best recommendation. Here are some of the types of liner materials we use:
Epoxy
Polyurethane
Vinyl Ester
Cementitious
Zinc
Stainless
We also have liquid rubber paint. It is a technology where the rubber is painted on your tank. As it dries, it creates a membrane that makes your tank waterproof. This is ideal for the flooring of you tank, especially if it is made of concrete.
Experience and Credibility
ATM Tanks is not the new kid on the block. We have been in this business for over a decade. We have serviced hundreds of clients tanks in that time. Also, we have repaired, fabricated, and installed more than a thousand tank liners. Our goal is to provide the highest possible level of quality. This is our goal not just in terms of the materials we use, but also in how we install them. We understand the common causes of tank liner breakdowns, and how they disintegrate over time. If we solve your tank liner problem, we take into consideration the type of material you store, the condition of your tank, and the kind of pressure in the tank. Our service is impeccable, and this shows in the results. Because of our commitment to quality, the services you get from us come with a warranty. We guarantee satisfactory results, and would come back to service you free of charge.
Robotics and Innovation
As we progress as the premier choice for tank liners in Adelaide, ATM Tank Group also keeps up with technology. We are one of the first few tank liner companies in the country to use remotely operated vehicles in tank storage operations. Yes, we have robots that have arms. These ROVs do not just inspect what is inside your tank, they also take samples. Once we deploy these robots, they can:
Gather samples
Measure the temperature in the tank
Detect broken areas
Clean the tank liner
Repair the tank liner
Our robots help save lives. Instead of having divers do the job and risk drowning, it is our robots that take the risk. The ROVs we use are controlled by our resident experts. These robots can analyse the tanks content for magnetic and radioactive materials.
Conclusion
ATM Tank Group is the leading provider of tank liners in Adelaide. Our extensive years of experience is a testament to the quality of our work. With ATM Tank Group, we can work out the best solution for your business needs. Tank liners can be delivered to you as quickly as seven days, and we can install a new tank in as short as three weeks. Give us a call and let us know how we can help you.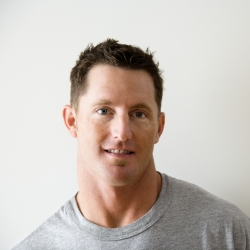 Latest posts by Aaron James
(see all)