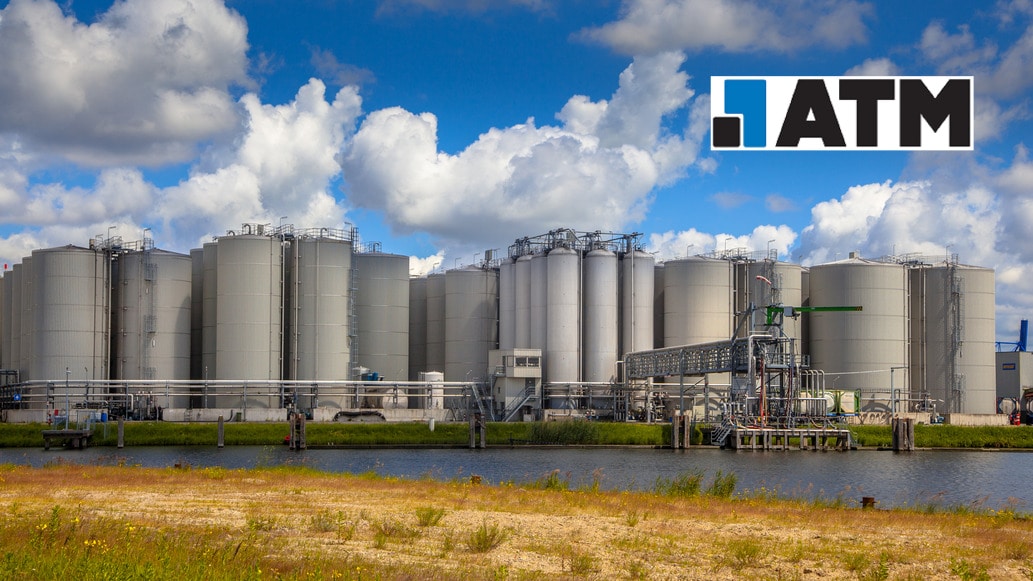 ATM Tanks is proudly Australian-owned and have been offering tank building, cleaning, and modification services for over 20 years. Now we are ready to extend our services to another city — Adelaide. With a population of 1.3 million, water tanks are very essential to the city. That said, it is ATM Tank's pleasure to help Adelaide's tanks with all the possible tank-related needs that you may require. There are a lot of companies out there offering the same service, so why should you choose us?
Tank Maintenance
ATM Tanks is not limited to only one service. We offer tank building, cleaning, and repairs. We specialise in tank cleaning in Adelaide. We do not just focus on tanks that are made by us; we also repair and clean old tanks that are in need of improvement. For tank buildings, our group is equipped with expert technicians to determine what to do. We can clean the tank and also re-fabricate parts as needed. We also have two ways on dealing with the cleaning services. Either we drain the tank and then move on to cleaning it, or it can be done by commercial divers to save both water resource and time.
Tanks are also checked and inspected thoroughly for parts in need of repair to ensure that there will be no damages in the cleaning process. If something needs to be altered, we will report it to you and take into our own initiative to fix it, that is, if you allow the group, before going on with the process. Furthermore, ATM Tanks comply with the guidelines of Australian Standards and Building Codes for the clients' assurance. We also take into consideration the financial capability of our client in each of our services while still keeping them of high quality.
Tank Liners
After we provide tank cleaning in Adelaide, we can offer building or repairing the tanks; we do not stop there. We also install liners—and we offer guarantees or warranties. What makes our liner exceptional is that we use spray on rubbers as an alternative to the traditional liners. This requires less preparation compared to its predecessors and offers a lot more advantages such as improved flexibility and portability. It is also not affected by chemical components. Spray on rubbers can also be used as corrosion curbing coats. Of course, we still offer tank, pond, and dam liners like LDPE, HDPE, and PVC. They are less costly and is still effective in waterproofing tanks. For the total pricing, the experts in our team will be in touch with you to discuss about the fees. IT will depend on your requirements and you tank's needs.
New Tanks and Refurbishments
If, in any case, the tank is found to be unavailable for further upgrades because of underlying damages, we will recommend replacing it. We offer 3 types of tanks: industrial, square, and round panels. We value transparency which is why our experienced staff are all instructed to contact you weekly about the progress of the project. We also conduct quality and environmental control in each and every project to ensure our clients. If the tank is still in good condition, you can opt for our renovation or refurbishment services. We can replace and/or modify roofs, liquid rubbers, and other components in order to give the tank its full potential.
Summary
For tank cleaning in Adelaide, ATM Tanks is your best option. We offer a lot of services that cover most of your needs, so you won't have to contact two to three companies for different services. We have been active for over a decade now and we worked with a lot of clients in different cities like Perth, Melbourne, and Gold Coast. Give us a call on 1800 422 444 for equiries and quotes. We can talk more about what you need us to do and give you in-depth details about the possible project.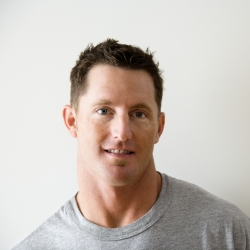 Latest posts by Aaron James
(see all)