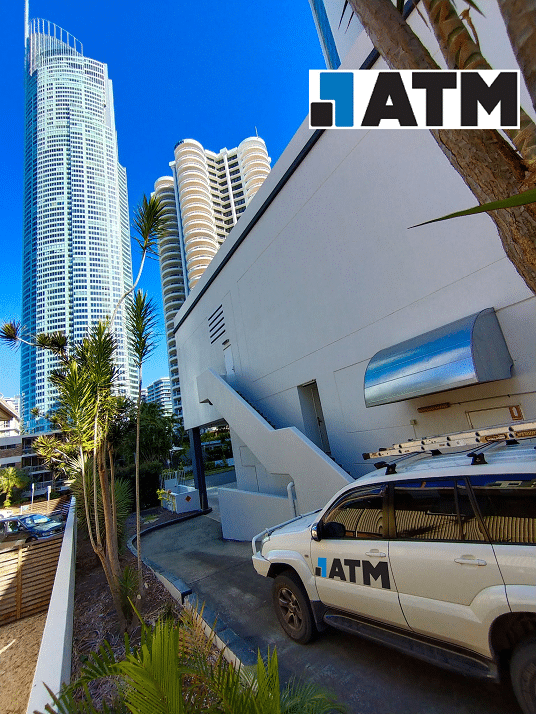 With elaborate canal systems on the Gold Coast, it is not too far-fetched to say that the water that gets into your tank may be contaminated. Some piping systems may have holes and these holes serve as an entry point of bacteria. As such, ATM Tanks has taken action and is always ready to do your tank cleaning on the Gold Coast. But why us? Today, we will let you know why ATM Tanks is the premier choice when it comes to tank cleaning on the Gold Coast.
Tank Maintenance Services
We do no not just clean tanks; we also provide a complete package of services to our clients. We have effective water-proofing application like liquid rubber, and we are flexible in performing cleaning duties for your tank. We can drain your tank of water and then clean it. In this approach, we clean the tanks manually inside out. We can also clean it without taking away the liquid inside it. We can use a diver to get inside or make use of our remotely controlled vehicles to do the cleaning and repair.
Yes, we have robots that can do the job. They are remotely-controlled and they are armed with cameras and limbs that can clean and even gather samples. If we see that the tank needs more than cleaning, we will report it to you. We also have the capacity to repair tanks that are already corroded outside. We will fix this for you first before we clean the inside of the tank, making sure that the tank is in perfect shape before you use it.
Tank Liner Services
On top of cleaning and repairing, we also offer liners that can expand the life of your tank and protect what is inside it. We do offer several types of tank liners made of epoxy, vinyl ester, zinc liners and many more. We also fabricate stainless liners if that is what you need. Before we start with this project, we need to understand what you will in your tank. Our experts will provide you with a quotation about the cost, plus a list of materials that will work best for your situation. We have the appropriate experience and credibility to get the job done. We have been installing liners and cleaning tanks for over a decade, and we have serviced hundreds of customers in Perth, Melbourne, Adelaide, Hobart, Brisbane, and many other cities.
New Tanks and Tank Refurbishments
As tank experts, we do not only do tank cleaning on the Gold Coast. There are some occasions where the tank is no longer in a good condition. In cases, like this, we highly suggest that you replace your tank. At ATM Tanks, we fabricate brand new tanks fitted to your business needs. We also do refurbishments like rails and ladders—all of which can contribute to the safety of your tanks.
Summary
For tank cleaning on the Gold Coast, ATM Tanks is the name to remember. We have extensive years of experience in the field, and you no longer have to deal with various companies to fix your tank issues. If put together, our team members have a cumulative experience of more than 100 years in this industry. We have highly trained personnel who can do the job, and we even have robots that we can submerge in the tank to do the cleaning, which we often use if the tank's contents are chemicals. Give us a call now on 1800 422 444 and see what we can do for you. We can schedule an inspection so we can fairly assess the situation, and then give you a quote on how we will go about the cleaning your tank and how much it will cost.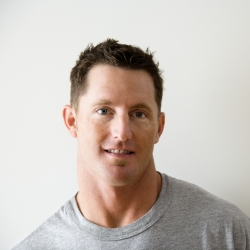 Latest posts by Aaron James
(see all)