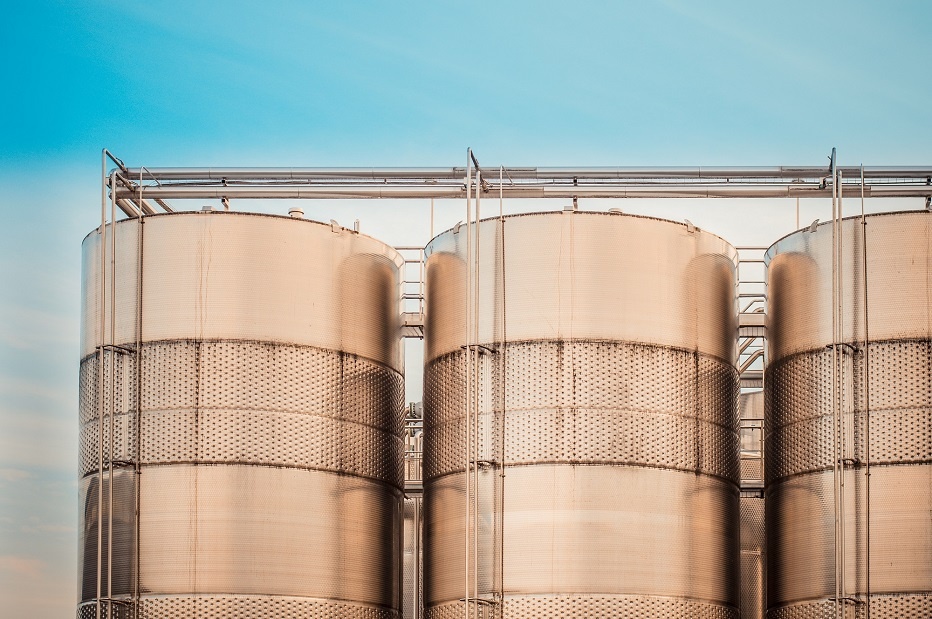 New Panel Tanks in Hobart: Why Choose ATM Tanks?
Whether you are looking forward to build a new business in Hobart, or you already have one, you may need storage tanks. Storage tanks are the best way to preserve your goods, especially so if you are manufacturing in bulk or huge volumes. So what is a storage tank, and how do you choose the correct company to build new panel tanks in Hobart for you?
What Is A Storage Tank?
A storage tank is a tank that stores liquid and solid goods, but most companies use liquid. Companies that make beer, juice, or those that make cereals are the best examples. Usually, we see giant storage tanks for these manufacturers, but these tanks are also commonly used by households and municipalities that need to store water. The materials used or building one depend on what you would store, as different liquid components also react differently to different types of materials. Today, we will provide you great reasons why ATM Tanks is your primary choice when it comes to new tanks in Hobart.
We Offer Multiple Services
If you need a new tank in Hobart, you certainly do not want to be limited with your options. At ATM Tank Group, we not only make water tanks, but we create all types of storage types for manufacturing purposes. We understand that there are some products that need fermentation before they can be processed into food, and we are prepared to create these types of tanks best for fermentation. Apart from that, we do all types of in industrial tanks in Hobart, which means we can also create septic tanks to help you clean your waste water before it finally goes to the ocean, thus helping you become a contributor to the good of our environment. If you need repairs, we also do repairs for the tank's outer and inner linings, and we do it with your purpose in mind. A repair is not just a simple patch-up job but it should also serve the purpose of the tank, plus it has to last long.
We Offer A Faster Service
If you only need to repair panel tanks in Hobart, we are prepared to service you in a matter of one week. Our process is to come to your facility and check the damage, give you a reasonable quote and assessment, and start working on the issue as soon as possible. If what you are looking for is new tanks in Hobart, we will do an ocular visit on your site, measure the size of the tank that you need, and also take a look at the site where it would be installed. After agreeing on a reasonable price, we will start working on your tanks, and deliver it in as short as three weeks.
We Offer Better Warranties
At ATM Tank Group, we believe in our people and we are confident at the quality of our job. All our tanks come with a warranty, even if the service we rendered is just repair. We have been in this business for 15 years, and our team is comprised of professionals who have a cumulative of more than a hundred years of combined experience in the industry. With a warranty that comes with our service, you can rest assured that whatever happens to your tank in the far future, you can depend on us.
In Summary
ATM Tank Group is a premier choice for tank installation and repair services. We service various parts of Australia, and we can install new tanks in Hobart in a short time. If you are looking for tank repair or installation, give us a call and we can work with you on a project. We will guide you in choosing the right materials, design, and size that would work best for your tank needs.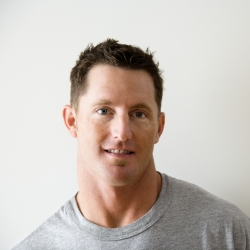 Latest posts by Aaron James
(see all)