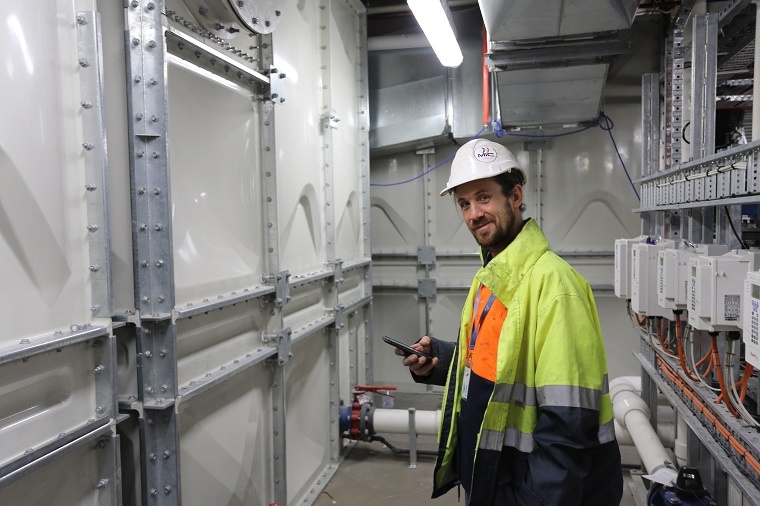 Why Choose ATM for Tank Repairs in Hobart?
Whether it is water tanks or storage tanks, these things have a shelf life. Being exposed to liquid means they are subjected to levels of oxygen, and this can react to the insulator, the liner, or the tank itself. And when that happens, the liner or the tank is going to rust. No, you do not want that. What you want is to keep your tanks in pristine condition. And this is how ATM Tank Group is going to help your tank. We at ATM Tanks provide premier tank repairs in Hobart and every other major city in Australia. But why choose us?
Extensive Years of Experience
ATM Tanks have been around for 15 years. Our humble beginnings, coupled with our relentless passion to provide the best services, catapulted us to the height of our careers. Over the years, we have seen all possible kinds of tanks there are, and have done our best to create new storage tanks and repair old ones. Over time, we were joined by several professionals in the industry, all of whom have decades of tenure in tank repairs, creation, and installation. If we do the math, our servicemen and executives have more than 100 years of combined experience in the tank storage industry.
Unrivalled Material Choices
While most tanks are made of metal, not all the liners are the same. Technology has paved the way to allow us to create tank liners from various materials. As experts, we can recommend the best materials that we should use based on the product that you store. We assess the chemical content of your products, and we provide you with the best options to ensure that you maintain the quality and integrity of your raw materials.
Here are some examples of tank liners we use:
Epoxy
Polyurethane
Vinyl Ester
Polyurea
Cementitious
Zinc Tank
Stainless Steel
We are not limited to these options. In fact, these are just basic selections as these ae the most commonly used materials for tank liners. When we do industrial tank repairs in Hobart, we provide a complete list of the kind of liners to choose from.
Unparalleled Quality of Service
Our years of experience cannot be replaced. We combine technology and expertise—man and machine—to provide our clients the best results there could ever be. We do not just repair liners, but we also repair the tank container. Because we use technology and expertise to solve these problems, we can repair tanks in as short as seven days. We fully understand that a damaged tank can cause serious delays to your business, so we would attempt to repair your tank even shorter than seven days. But we can only do that if the situation permits us. We cannot compromise quality over speed. If you need tank cleaning, we are also up for it. We have robots that can dive inside your tanks and clean them. These robots can save time and prevent injuries due to the hazardous nature of tank cleaning services.
Conclusion
ATM Tank Group is the premier choice for tank cleaning in Hobart. We cover all facets of storage tank needs—from creation to installation to cleaning to repairs. We have the manpower, materials, and even advanced technological companions such as our remotely operated vehicles or ROVs.
ROVs are essential to our operations, as they gather materials from inside the tank, and also measure the liquid's temperature. Apart from this, our ROVs can do magnetic particle testing, ultrasonic, testing, and even radiography testing. All of our experiences, expertise, and technology combined produce the highest possible quality you can hope for a tank repair company. For tank repairs in Hobart, call ATM Tanks on 1800 422 444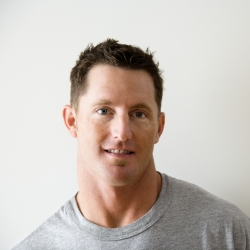 Latest posts by Aaron James
(see all)