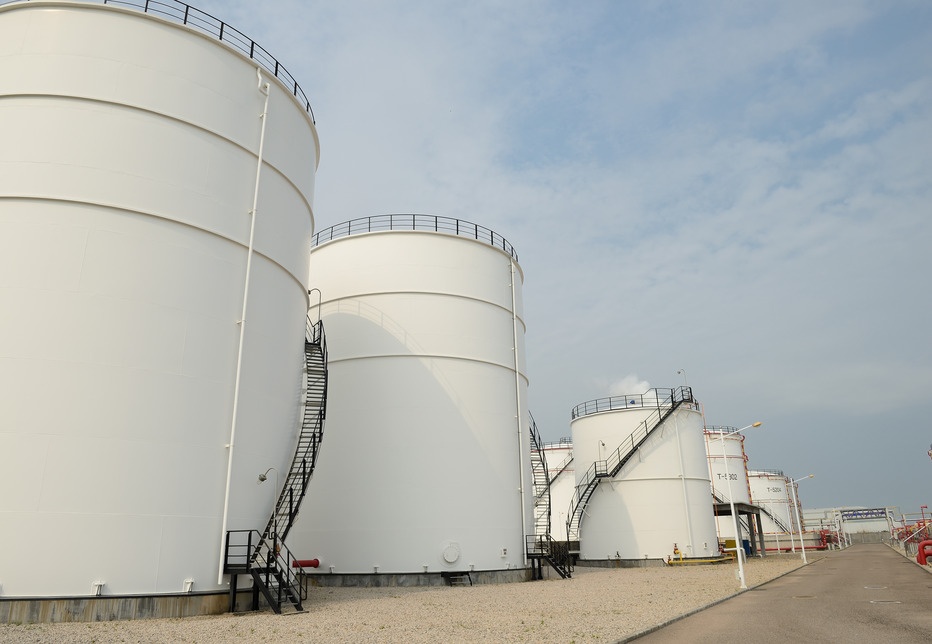 ATM Tanks Supply And Install All Types Of Panel Tanks In Melbourne
When we hear of storage tanks, the first thing we think of is giant storage tanks used in manufacturing industries. While there is truth to this, there are actually many other types of storage tanks, and one is a water tank for your home. At ATM Tanks, we cover a wide array of storage panel tanks in Melbourne—from industrial to residential, we have over 15 years of expertise in building, repairing, and installing tanks and tank liners.
But why do you need one?
Water Storage Tanks
Water is a basic necessity of life. The thing is, the government cannot always promise that here is an adequate supply of water. As such, you need a water storage tank in your house. We do not need to dig for a plumbing system, as we can connect the storage tank straight from the main line of your water source. With a storage tank, you will never run out of water. We can place it in a loft or in the basement. If you are operating an agricultural business, we can build you a tank for your crops or cattle.
Septic Tanks
Every home needs a septic tank. At ATM Tanks Group, we know how to build a tank that functions as a basic sewage treatment system. Whether it is for home use, industrial application, or government-wide projects, we have the manpower and the skillset required to make it happen. Septic tanks are necessary to maintain a clean environment. We build tanks that have a septic drain field, and we know how microbes react in these tanks, so we can build one that will prevent the accumulation of solids over time.
Milk and Liquid Tanks
For industrial uses, all manufacturing companies need a tank to store their goods. An in industrial panel tank in Melbourne is especially crucial if you are handling dairy products. The tanks we make are equipped with the technology to control the temperature of the liquid inside, thus preventing spoilage. At ATM Tanks, we know that bacteria can thrive in tanks, so we are prepared to build you a tank with rapid cooling systems to prevent bacterial spurt. We also know how to equip your tank with pasteurisation machines should you need to heat the liquid inside. On top of that, we can teach your staff how to clean that tank to ensure that it is free from contamination once it is drained and prepared for the next use.
Mobile Tanks
If you have seen fire trucks or gasoline trucks, the tanks that they carry are mobile tanks. These are removable tanks that can be moved to another trailer for hauling. Like all other tanks, we build them under specific conditions, ensuring that the liners can accommodate the contents. If your panel tanks in Melbourne is mobile, we are here to repair your panel, your liner, and even build a new one for your fleet. Just let us know what you need and we can give you a free quote.
Summary
We at ATM Tank Group have been around for many years. At the very least, we have been in operation for 15 years, and our staff has a cumulative experience of more than 100 years. We service the city of Melbourne, and we work with both industrial and residential tank projects. The four examples we mentioned above are just a few examples of what we do. We also build tanks for fuel, for solid content, and so much more. Give us a call on 1800 422 444 to learn more about our services. We are professionals who can deliver your tank in as short as three weeks, and we have a track record of repairing and installing tank liners in as short as a week.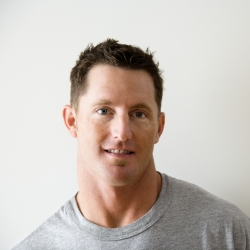 Latest posts by Aaron James
(see all)